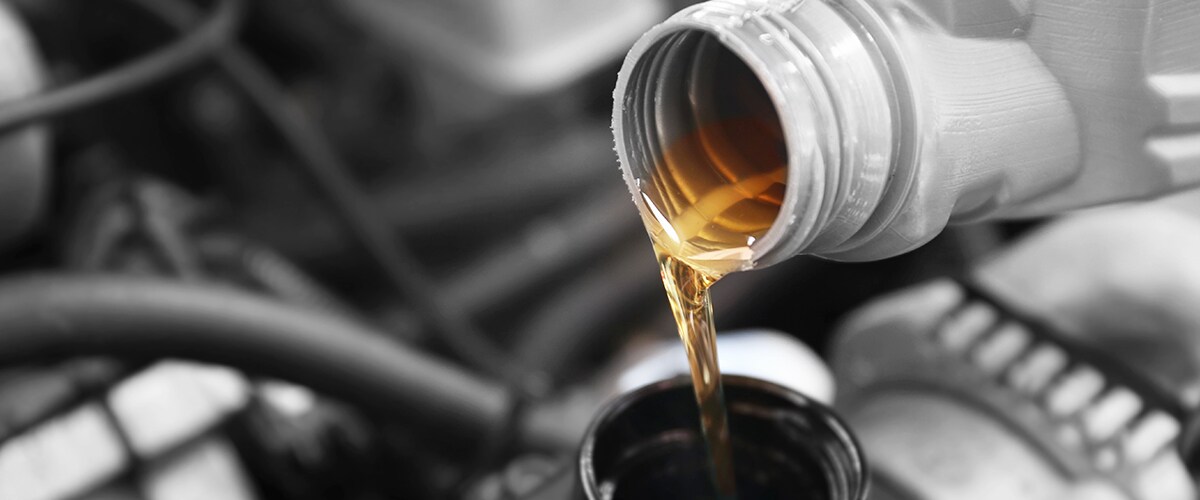 As experienced car owners will know, regular oil changes are essential to the maintenance of your vehicle. Overlooking them can lead to costly problems and even irreparable damage to your engine. At Evans Arena, we know oil changes are just a fact of life for those who own vehicles, which is why our VIP Program includes the first two oil changes free!
Evans Arena Chrysler Dodge Jeep RAM is a certified dealer in Dayton, OH. We pride ourselves on our customer service, and work hard to find all of our customers the best financing options, while offering transparent trade-in values and a wide selection of Chrysler, Dodge, Jeep, and RAM vehicles. You can stop by the dealership at 924 Shiloh Springs Rd in Dayton, OH or give us a call at (937) 276-4800 with any questions about selling your vehicle, test driving one of the vehicles we have in stock, or anything else you need to know in the car buying process.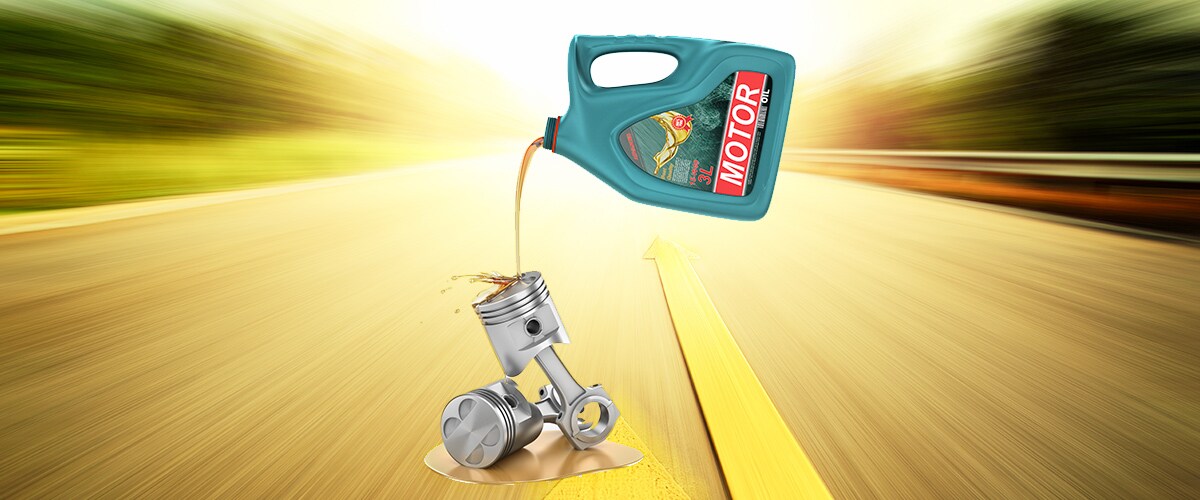 Free VIP Oil Changes At Evans Arena
Evans Arena's VIP Program is designed to provide peace of mind and increase enjoyment of ownership for our customers. We know you're going to need to change the oil on your new vehicle, which is why our VIP Program covers your first two oil changes free. This is a great perk for our VIPs who don't want to worry about spending money on an oil change right after purchasing a vehicle. Evans Arena's free oil change program saves you money on a service you already know you'll need, giving our customers greater peace of mind when it comes to regular maintenance of their vehicle.
Like many of the VIP Program perks at Evans Arena, this one equates directly to cash value. Our exclusive VIP program is great for those who want more out of their car purchase than just the vehicle, and shows that here at Evans Arena, we go above and beyond for our customers. Below, we'll look at some of the other perks that come along with being an Evans Arena VIP.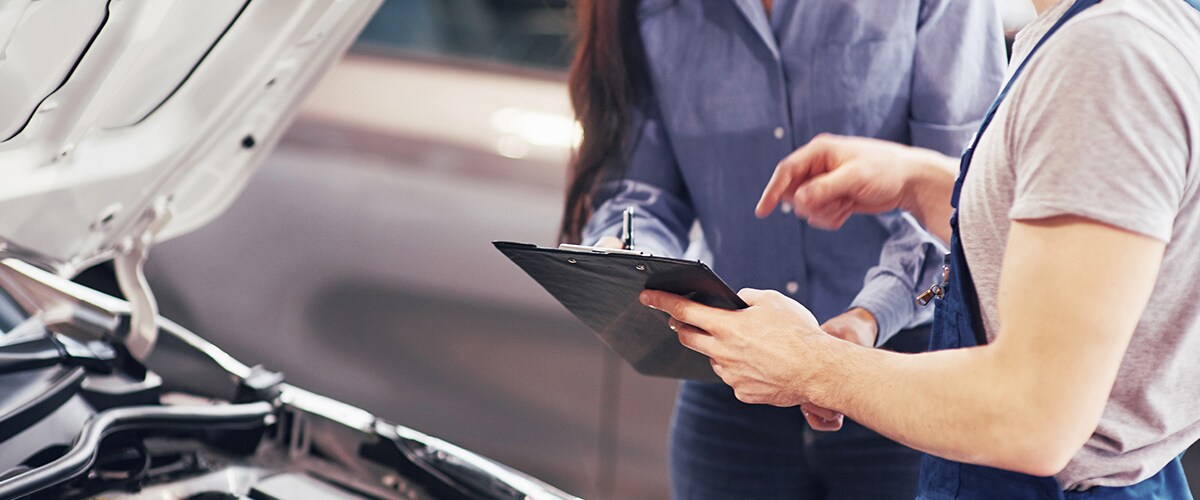 Evans Arena VIP Program
Our VIP program offers a wealth of perks and benefits to our customers. We know you have options when it comes to where you buy your next vehicle. But we want to help make it a special experience. That's why we launched the Evans Arena VIP Program. Just some of the perks include:
Free Car Wash Saturday - From 10am to 2pm every Saturday, all Evans Arena VIPs can visit the dealership for a car wash, completely free of charge.
Free Ding Removal - We all know the feeling. You come out to the parking lot, and someone's dinged your car. Our free ding removal will get your car looking brand new in no time.
Complimentary Key Replacement - Losing your car keys can be a very stressful experience. Why make it more stressful by paying for it? We'll replace your key free of charge.
$750 Future Trade-In Bonus - Imagine selling your vehicle, and receiving an offer for $750 more than you're asking. With our exclusive $750 Future Trade-in Bonus, Evans Arena customers get an extra $750 toward their next vehicle over the trade-in value.
These are just a few of the benefits of purchasing your next vehicle at Evans Arena. Our friendly staff and commitment to service make us stand out among the competition, making us a top choice in the Dayton area for folks looking to purchase a new vehicle. And on top of our commitment to service, the Evans Arena VIP Program offers unique benefits to our loyal customers.
Conclusion
Come into the dealership today at 924 Shiloh Springs Rd in Dayton, OH or give us a call at (937) 276-4800 to learn more about our VIP Program or to set up your test drive. We have a great selection of new and used vehicles, and the quality of service to match. Whether you need answers on financing, trade-ins, or anything else, our professional staff is here to help. Come into Evans Arena, and experience the VIP treatment.