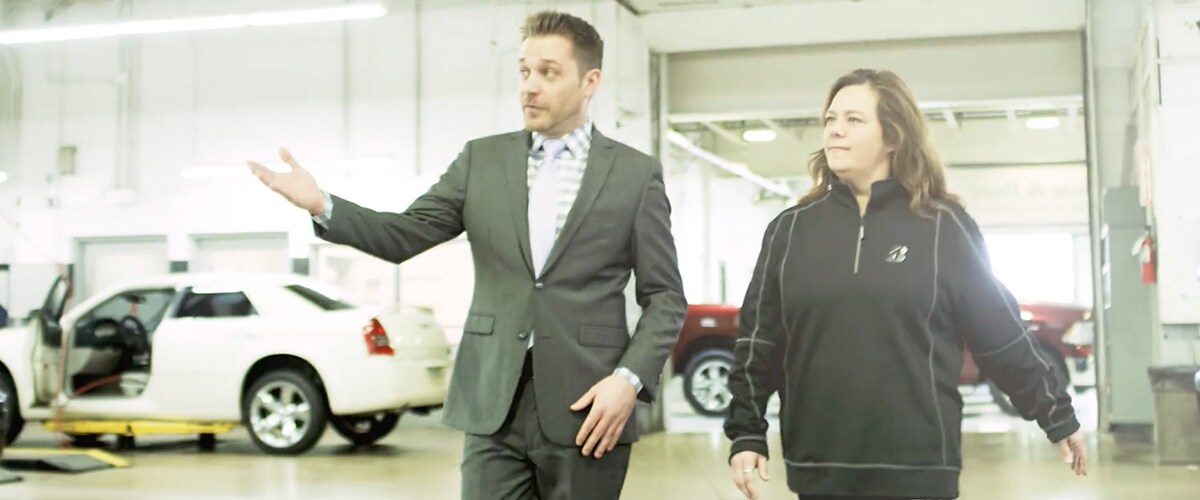 Shopping for a new car should always be an exciting experience, but that's not always the case when you get an appraisal on your trade-in. Factoring in depreciation and the need for a dealer to resell your vehicle, it can be disappointing to think about the trade-in value of your vehicle. But that's not the case when it comes to Evans Arena VIPs. All customers that buy their vehicle from Evans Arena become part of our VIP program, which includes a $750 future trade-in bonus! That means that when you choose your new vehicle, you already have the peace of mind that you'll be getting an extra $750 for your trade-in down the road. For many, that's like getting several monthly payments knocked off the cost of their new vehicle! We'll look at this program and Evans Arena VIP perks below.
Evans Arena Chrysler Dodge Jeep RAM is a certified dealer in Dayton, OH. We pride ourselves on our customer service, and work hard to find all of our customers the best financing options, while offering transparent trade-in values and a wide selection of Chrysler, Dodge, Jeep, and RAM vehicles. You can stop by the dealership at 924 Shiloh Springs Rd in Dayton, OH or give us a call at (937) 276-4800 with any questions about selling your vehicle, test driving one of the vehicles we have in stock, or anything else you need to know in the car buying process.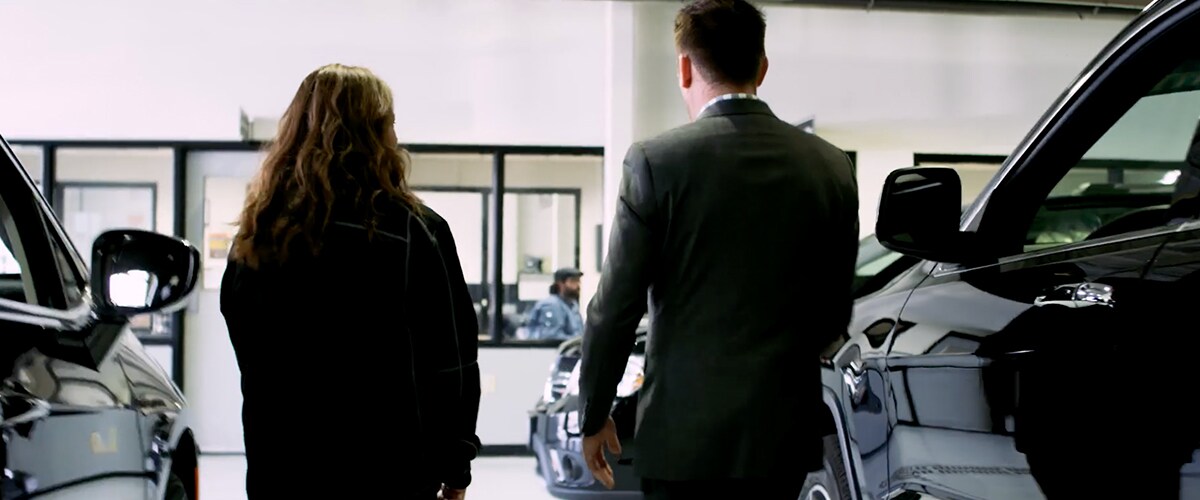 The $750 VIP Trade-In Bonus
Everyone likes being treated like a VIP. That's why here at Evans Arena, we've created our unique VIP Program. We want our customer to not only love their vehicle, but that they chose Evans Arena as well. One of the perks that gets shoppers' attention is the $750 trade-in bonus. We know that peace of mind is important to our customers. The trade-in bonus that we include with the sale of any of our vehicles means that they have the peace of mind knowing that they'll be getting the best deal on their trade-in.
Think about it this way. Say you decided to sell your vehicle on the private market, and someone offered to pay you $750 more than you were asking for the vehicle. How would that feel? We want our VIPs to feel that way every time they come to trade in for a new vehicle at Evans Arena. Any way you look at it, the trade-in bonus included with Evans Arena's VIP Program is a great benefit for our customers. But it's also not the only perk you can expect as an Evans Arena VIP.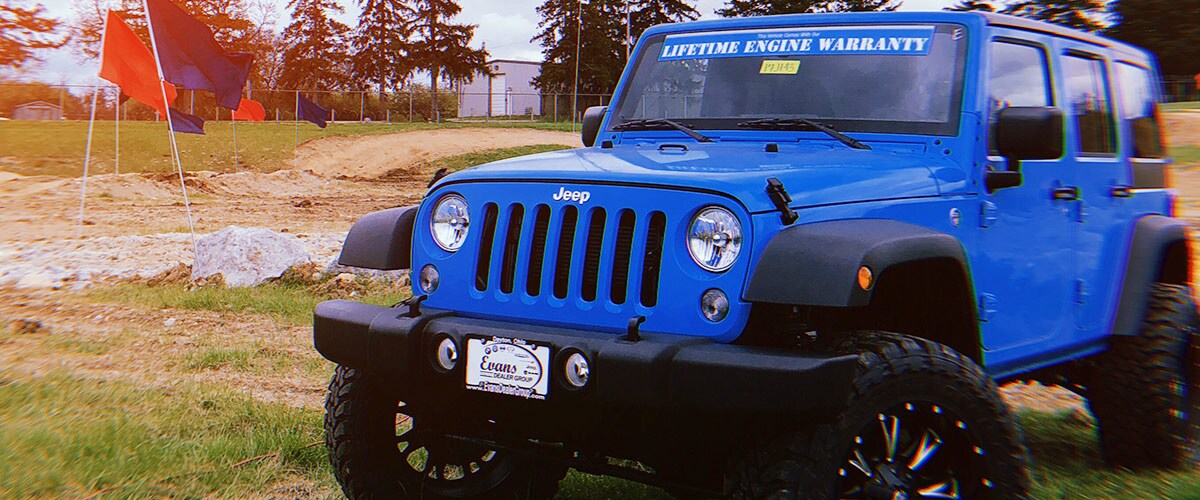 Evans Arena VIP Program
Our VIP program offers a wealth of perks and benefits to our customers. We know you have options when it comes to where you buy your next vehicle. But we want to help make it a special experience. That's why we launched the Evans Arena VIP Program. Just some of the perks include:
Free Car Wash Saturday - From 10am to 2pm every Saturday, all Evans Arena VIPs can visit the dealership for a car wash, completely free of charge.
Free Ding Removal - We all know the feeling. You come out to the parking lot, and someone's dinged your car. Our free ding removal will get your car looking brand new in no time.
Complimentary Key Replacement - Losing your car keys can be a very stressful experience. Why make it more stressful by paying for it? We'll replace your key free of charge.
First Two Oil Changes Free - We're big on peace of mind, and the last thing someone who just bought a car wants to think about is maintenance. So let us handle it with two free oil changes!
As you can see, many of Evans Arena's VIP perks revolve around peace of mind. We've found that is one of the most important things when it comes to enjoying car ownership. Along with warranties, these VIP perks help our customers feel confident in their purchase. And the free car washes make sure your new vehicle stays looking new for years to come. When it comes time to trade it in, you'll be very happy you not only maintained it for free, but that you'll be getting a $750 bonus on top of your trade in value! When you choose Evans Arena, you truly are a VIP.
Stop by the dealership at 924 Shiloh Springs Rd in Dayton, OH or give us a call at (937) 276-4800, and we can tell you more about our exclusive VIP Program. While you're here, set up a test drive of the vehicle of your choice, and talk to our finance department about the great deals available to prospective buyers. Here at Evans Arena, the customer is always first. Find out how you can become an Evans Arena VIP today.