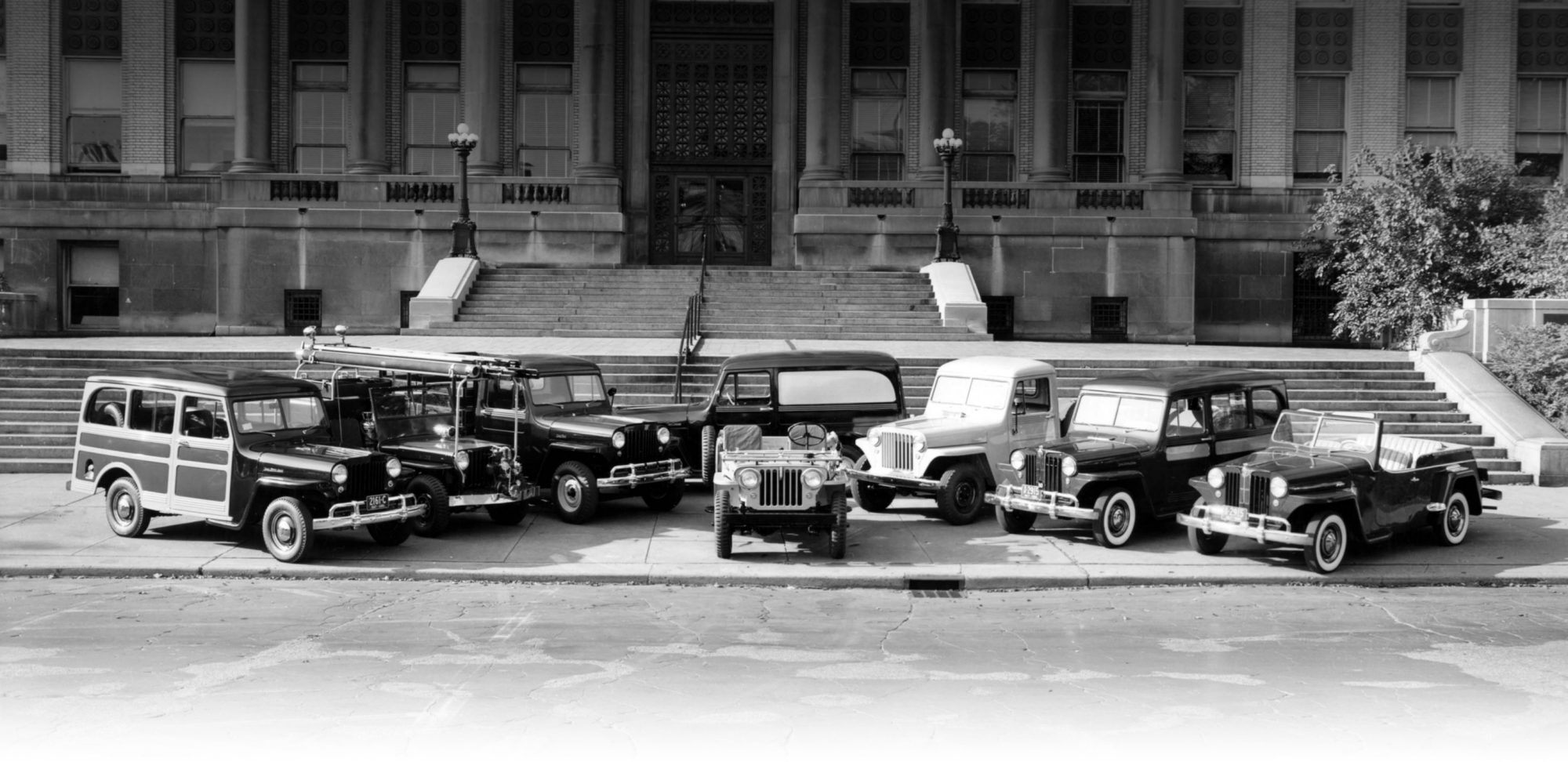 At Evans Arena in Dayton, we love being an Ohio Jeep Dealer. With its versatile lineup of off-road ready SUVs and now a pickup truck, Jeep is a brand we are proud to represent. But something that makes being a Jeep dealer in Ohio even more special, is that Jeep's long-time headquarters is located just up North in Toledo. Now, Jeep and the city of Toledo have announced plans to build a Jeep Museum right here in our state!
And while Evans Arena has long been a Jeep dealer in Dayton, the Evans family's history with Jeep goes way further back then the founding of our dealership. In fact, James Evans, our owner's ancestor, was one of the designers who worked on the original Jeep model! It is exciting that the Jeep Museum in Toledo will feature part of the Evans family's legacy, and that all of our Ohio Jeep owners will be able to see how Jeep has evolved over the years.
Jeep is truly an American icon, featured in countless films and other media. But where did Jeep get its start? While we're sure that the Jeep Museum will offer a much more extensive history than we can here, we thought it would be fun to take a look back at when the first Jeeps were produced. And for those Dayton Jeep fans who can't wait for the Jeep Museum in Toledo to open, you can stop by Evans Arena to see our display on the first Jeep and the Evans family's role in its creation.