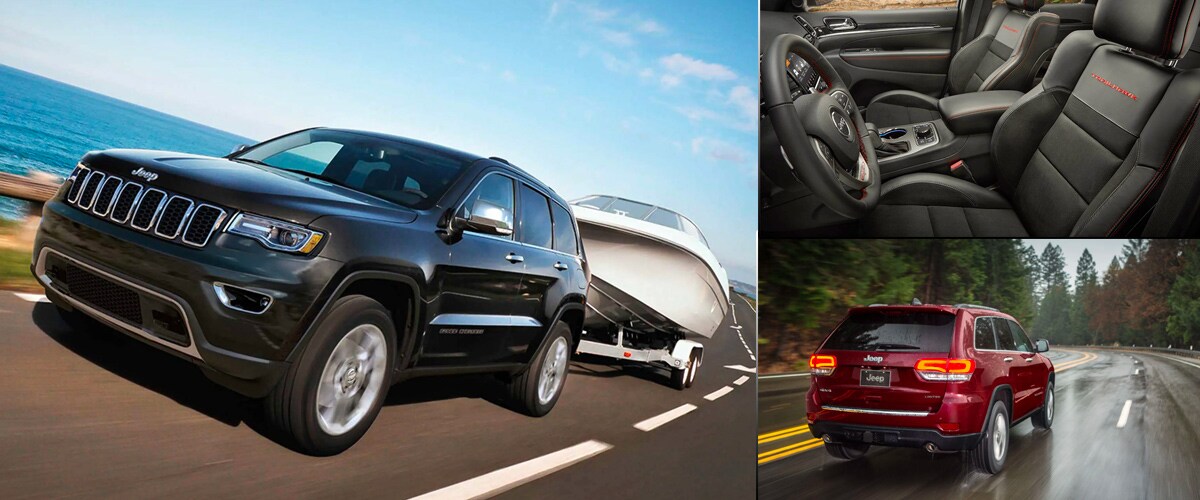 When shopping for a family SUV, two of the top options in Dayton, OH are the Jeep Grand Cherokee and Dodge Durango. Both offer spacious cabins, more powerful engines than the competition, and unique features that set them apart. But how do they compare to each other?
We're comparing the Jeep Grand Cherokee vs Dodge Durango to help Dayton shoppers decide which of these powerful family SUVs are the right choice for them. Do you need a third row? Do you want showstopping style? How about off-roading?
Read on to find out whether the Jeep Grand Cherokee or Dodge Durango is your next SUV.