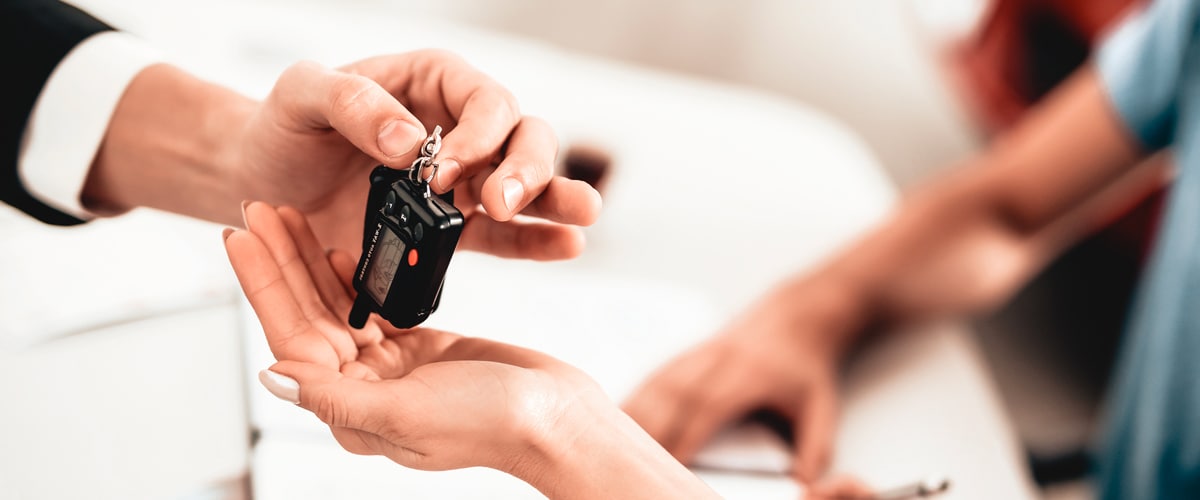 Imagine: You're out for dinner and a movie, you get back to your car, and your keys are gone. Needless to say, this is a very stressful experience. And it will only get more stressful when you get the bill for a new key. Modern car keys can be quite expensive, and the pricetag only adds to the angst of losing and having to replace them. But for Evans Arena VIPs, the experience is less stressful. That's because our VIP Program gives owners a free replacement key within one year of purchase. There have been some serious headaches avoided through this VIP perk, and we'll look at it a bit more in depth below.
Evans Arena Chrysler Dodge Jeep RAM is a certified dealer in Dayton, OH. We pride ourselves on our customer service, and work hard to find all of our customers the best financing options, while offering transparent trade-in values and a wide selection of Chrysler, Dodge, Jeep, and RAM vehicles. You can stop by the dealership at 924 Shiloh Springs Rd in Dayton, OH or give us a call at (937) 276-4800 with any questions about selling your vehicle, test driving one of the vehicles we have in stock, or anything else you need to know in the car buying process.
Evans Arena VIP Car Key Replacement
While the premise is pretty straightforward, there's more to our complimentary key replacement. Sure, members of Evans Arena's VIP Program can save some money and stress when needing to replace a lost key, but it's more about providing overall peace of mind for our valuable customers. We know how essential your vehicle is to your daily life, and we also know that accidents happen. There's nothing worse than having a brand new car in the driveway that you can't drive, so our VIP Program is designed to keep our customers on the road with as little fuss as possible.
Free car key replacement is available to our VIPs for the first key they lose, and within one year of purchasing the vehicle. And while we've certainly had some customers take advantage of this VIP perk, it's just a great thing to have in your back pocket if the worst happens. There are also some other great perks included with our VIP Program, of which all our customers are members. This exclusive VIP Program is designed to make sure our customers not only feel great about the vehicle they purchased, but about where they chose to shop.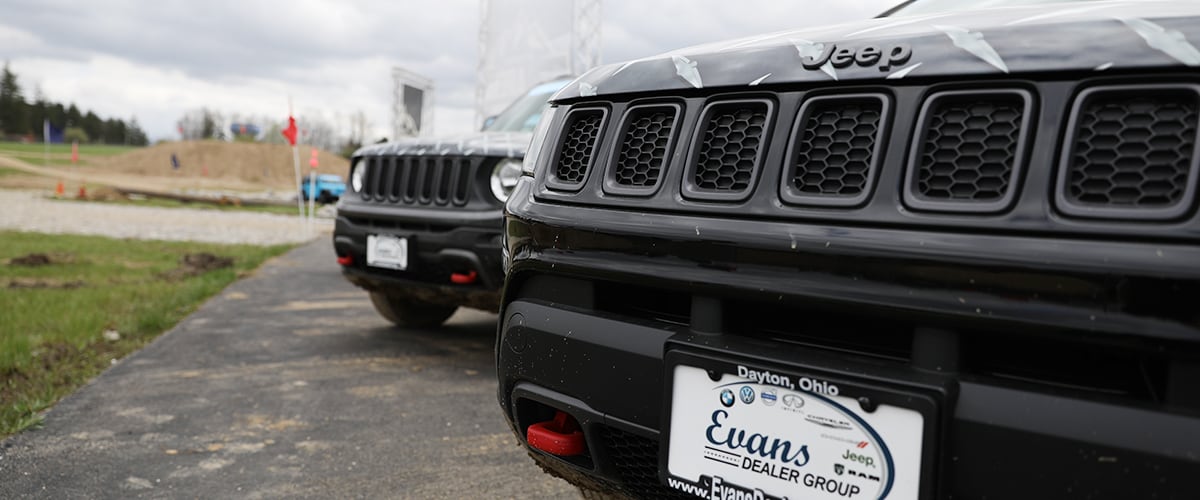 Evans Arena VIP Program
Our VIP program offers a wealth of perks and benefits to our customers beyond just new car key replacement. We know you have options when it comes to where you buy your next vehicle. But we want to help make it a special experience. That's why we launched the Evans Arena VIP Program. Just some of the perks include:
Free Car Wash Saturday - From 10am to 2pm every Saturday, all Evans Arena VIPs can visit the dealership for a car wash, completely free of charge.
Free Ding Removal - We all know the feeling. You come out to the parking lot, and someone's dinged your car. Our free ding removal will get your car looking brand new in no time.
$750 Trade In Bonus - When you purchase a vehicle from Evans Arena, you do so with the confidence that when it's time to trade in, you'll receive a $750 bonus toward the purchase of your next vehicle on top of the trade-in value.
First Two Oil Changes Free - We're big on peace of mind, and the last thing someone who just bought a car wants to think about is maintenance. So let us handle it with two free oil changes!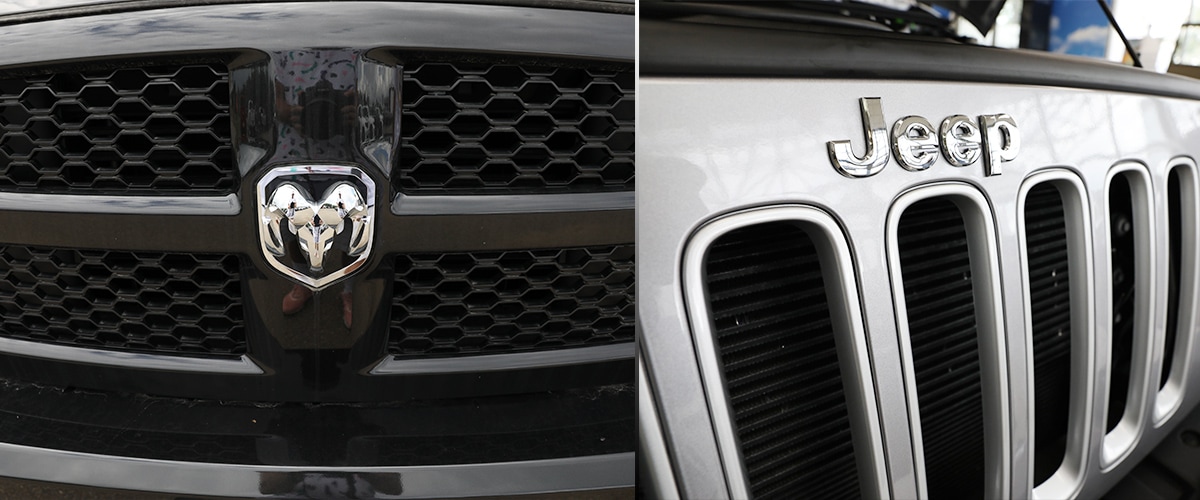 Conclusion
When you shop at Evans Arena, you are a VIP. Not only do customers who purchase a vehicle here become part of our VIP Program, but out staff treats everyone with the respect and care they deserve. From answering questions about financing and trade-ins, to setting you up with a test drive of your dream car, we give you the time and attention you need to pick out your ideal vehicle. And once you do, our VIP Program is here to make it the best ownership experience you've ever had.
If you're ready to test drive a vehicle, or want to learn more about Evans Arena's VIP Program, come into the dealership at 924 Shiloh Springs Rd in Dayton, OH or give us a call at (937) 276-4800. We look forward to hearing from you, and to giving you the Evans Arena VIP treatment.