We are excited to announce the return of Ed Bressler to the Evans Dealer Group! 🎉 Ed Bressler, now General Manager of Evans Arena, is well-known for being the Car Father and we're looking forward to the opportunity of connecting the community with him again!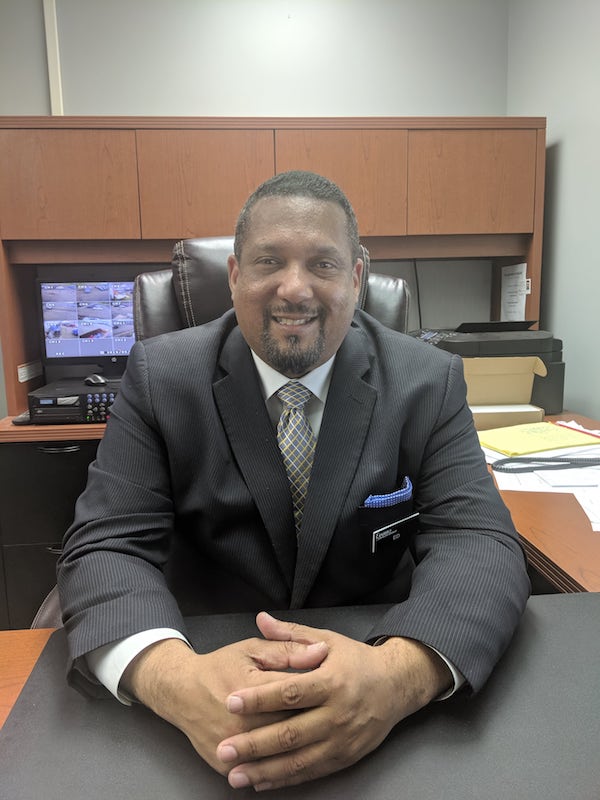 "It's like coming home. Having the opportunity to be back where it all started for me, to work and be part of the Evans group, seeing people I worked with or sold a car to nearly 20 years ago… It's all incredible!"
On his second day back, eager to spend time with those part of the community that he missed so much while supporting a good cause, Bressler attended the Trotwood Madison Educational Foundation Gala/Dinner. Ed has also recently spoken at various functions and events working to inspire and reconnect with the entire community less than one month into his return. 😃
In his 31 years of being in this industry, one of Bressler's proudest moments dates back to accepting his first General Manager position at Arena Imports in 2001.
"Since [then], I've learned and experienced a lot. Now I have the opportunity to see my dream of being a General Manager at Evans Arena and instill this knowledge into an entire team and community."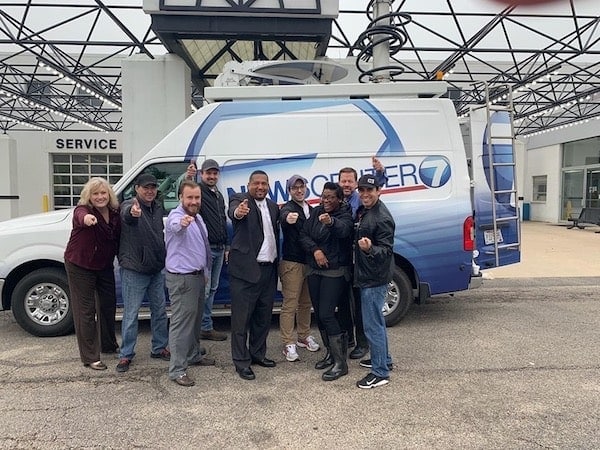 Bressler is focused on creating a culture that encompasses a strong tie to the community by setting the precedence that customers are treated like family.  
"When people come here, I want them to know they are home. This team will go out their way to make them feel like family." 🤝
----
Our community looks forward to growing with you, Ed! - Your Evans Family